Small Business
Larry grew up in a small business family. He has an affinity for the challenges, opportunities, and rewards such a business can bring.
Whether you are looking for guidance on what type of entity makes sense for your business, need help with a contract, or are preparing to buy or sell a business, Larry has the experience and expertise to "make the complex simple" for you.
Recent transactions have included:
guiding a manufacturing client through the acquisition of all assets of a going concern in a complementary line of products.
forming a new corporation and qualifying it for S-corporation status for an innovative entrepreneur, from name reservation through all phases of organization.
representing the target company in a reverse triangular merger whereby the seller company merged into the new subsidiary of the acquiring corporation, while the target company shareholders received full cash value for their interests.
representing the seller in a sale-leaseback transaction of its manufacturing facility, negotiating both the sales agreement and the long-term lease.
drafting a "wait-and-see" buy-sell agreement among corporate shareholders
Each client's situation is unique. To learn how Larry might help you, contact him today.
Business, including but not limited to:
Formation of entity – corporation, limited liability company, etc.
Governance matters – Operating agreements for LLC, Corporate shareholder agreements
Contract matters – sales, employment
Occupancy – leasing
Key employee matters – executive compensation, non-competition agreements, etc.
Corporate shareholder buy-sell agreements, with or without life insurance
Mergers and acquisitions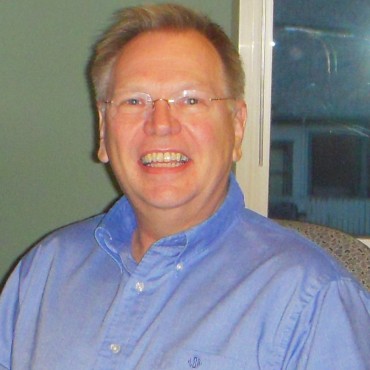 Larry Schreiter
Business Lawyer