Real Estate
Business owners need locations appropriate to their business. Larry has years of experience helping clients acquire, through purchase or leasing, the commercial real estate that best suits that need.
Once your brokers identify and qualify prospective properties and advise on valuation, Larry's expertise in deep due diligence investigations, title examination, and contract negotiations can make the difference between an adequate location and an exemplary one.
When he is delving into the pitfalls buried in the fine print of current leases in an office building, or studying the terms of a proposed option to expand, Larry has the background to ferret out potential problems, and the skills to address them contractually to protect your interests.
Whether a proposed tenancy is to be full-service, modified triple-net, or a traditional triple-net lease, Larry's attention to detail seeks to assure you that the terms and conditions are valid, workable, and understandable by all parties involved.
When it comes time to sell your business property, Larry's experience will assist you in getting the best terms. In coordination with you, he will oversee all stages of the transaction to a successful conclusion.
To see how Larry can assist you with your real estate matter, call him now.
Real Estate, including but not limited to:
Purchase and Sale – negotiating, drafting, reviewing and advising
Due diligence – conducting comprehensive investigation
Title matters – examination and advice
Financing matters – assist with structuring and documenting
Pre-closing review and analysis
Leases – reviewing, negotiating, drafting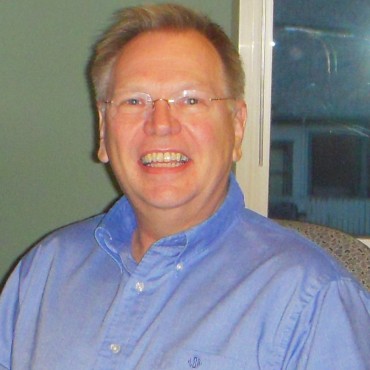 Larry Schreiter
Real Estate Lawyer